What Does it Take to Be a Car Mechanic?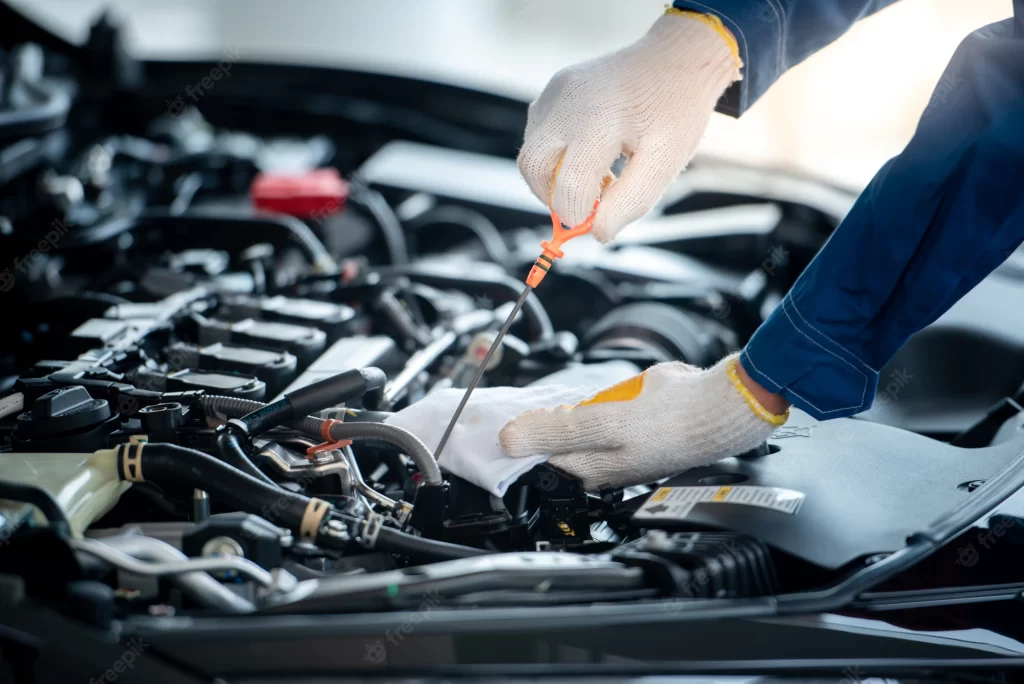 A car mechanic is a person who diagnoses and repairs the mechanical parts of a vehicle. These professionals use diagnostic tools and use their own independent judgment to identify the cause of problems and recommend repair options. They must have excellent communication skills and a thorough understanding of safety regulations and vehicle operations. The work of a car mechanic can range from simple maintenance tasks to major overhauls.
Since automobiles first began to be produced in the 1890s, their maintenance and repair methods have changed dramatically. Once considered toys for the rich, they entered mass production and became highly complex machines. This has increased the reliance of automobile owners on specialized auto mechanics. The use of computers in automotive design has also led to a variety of changes in auto mechanic jobs. Only five years ago, fewer than 20 percent of car parts were computerized. Now, more than 80 percent of the parts are controlled electronically. As a result, a car mechanic must continually update his or her skills to stay current.
The technology of automobiles is so complex that even simple tasks require certification. To accurately diagnose a vehicle, a car mechanic must know how to use sophisticated diagnostic computers that are provided by most automobile dealerships. Without these devices, a mechanic would have no way to determine the cause of the problem. With this information, a car mechanic can make necessary repairs and save the car owner money.
In addition to having an expert diagnosis, a car mechanic should develop a rapport with his or her customers. A mechanic who has developed a relationship with his or her customers will be more honest and trustworthy and will be more inclined to provide quality repairs. Furthermore, a mechanic who has been around for a while is likely to know you personally and your vehicle's needs better. This will help them diagnose problems more accurately and expediently.
In the old days, car mechanics were the sole source of advice when it came to routine maintenance and small repairs. Today, there are many resources online that can help car owners diagnose problems and provide expert advice. Moreover, automotive blogs and websites have made it possible to diagnose a car's condition by using search terms and the internet.
Aspiring car mechanics should complete a vocational training program. After graduation, they can apply for an apprenticeship in an auto repair business. This allows them to gain on-the-job experience, and further their earning potential. Many employers also require auto mechanics to have ASE certification. This is the industry standard for hiring qualified mechanics.
To become a qualified car mechanic, you must spend at least 1,000 hours working on different vehicles and pass a comprehensive written exam. In order to obtain a certificate, some community colleges offer programs that will lead to an automotive technology degree. Some of these programs partner with local car shops to train their trainees. You should also be aware of the requirements for union membership.
About Author